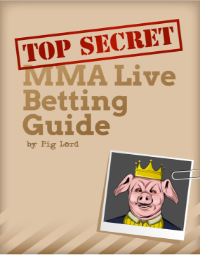 Take advantage of the biggest opportunity in sports betting!
I'll show you how to rake in the cash with my Top Secret MMA Live Betting Guide. Get instant access by signing up to my newsletter below (where you will also receive additional betting tips).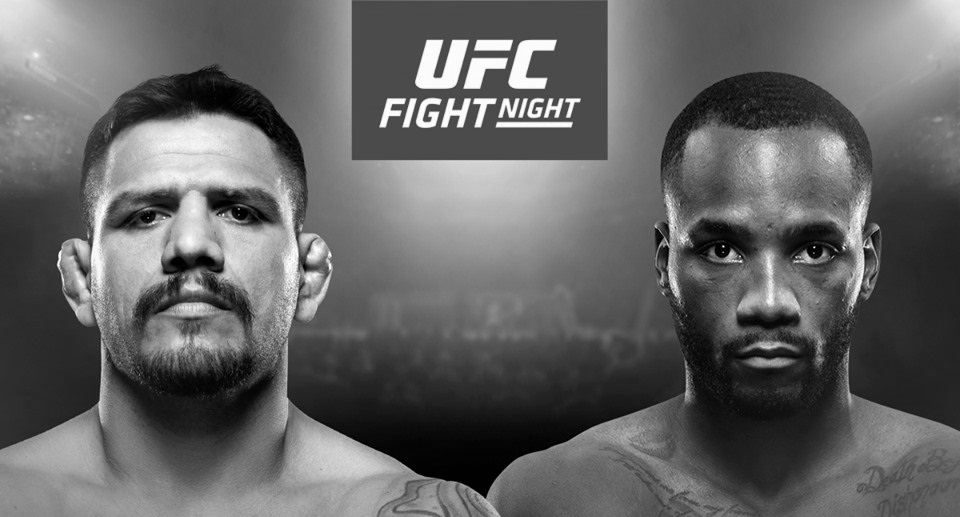 After a glorious pay day last Saturday, I'm out for more cold hard cash as the UFC heads to San Antonio, Texas, this weekend. Here are my breakdowns of the fights where I have action.
read more