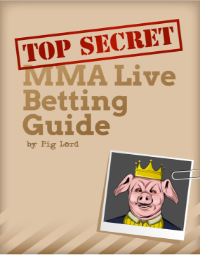 Take advantage of the biggest opportunity in sports betting!
I'll show you how to rake in the cash with my Top Secret MMA Live Betting Guide. Get instant access by signing up to my newsletter below (where you will also receive additional betting tips).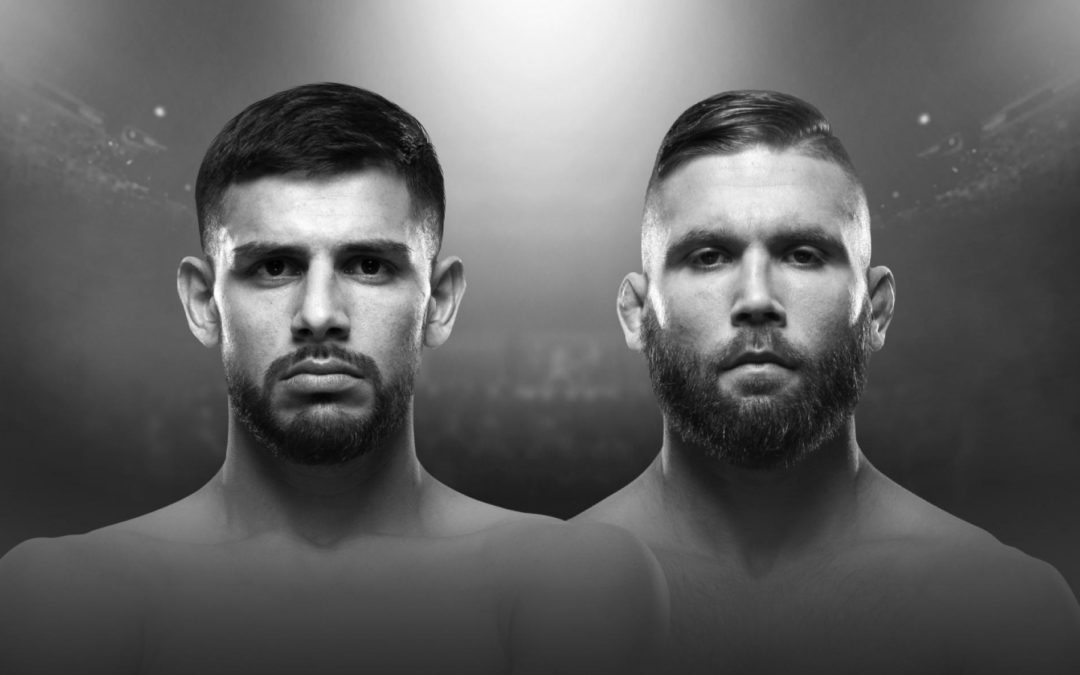 Sitting 2,250 meters above sea level, Mexico City's elevation is sure to take a toll on the cardio systems of the fighters competing this weekend. For this reason, we might be treated to some live bet goldmines - but it doesn't look like a good card for pre-match action. Nevertheless, I've found a few betting spots that I like and here are my breakdowns.
read more