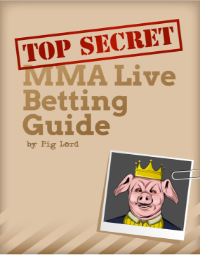 Take advantage of the biggest opportunity in sports betting!
I'll show you how to rake in the cash with my Top Secret MMA Live Betting Guide. Get instant access by signing up to my newsletter below (where you will also receive additional betting tips).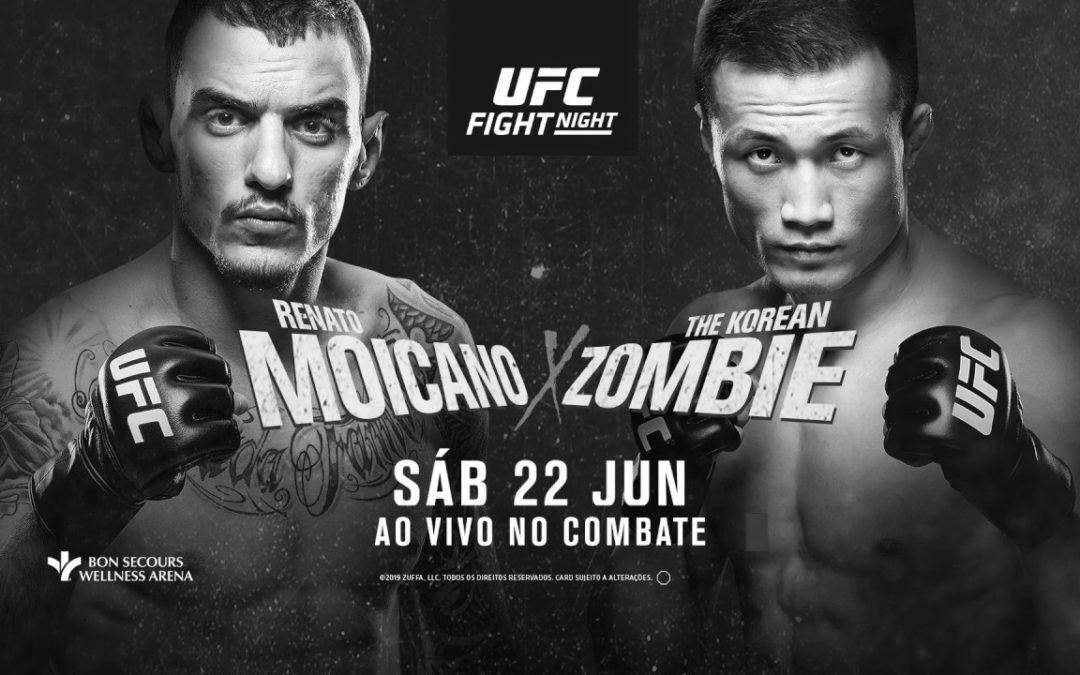 If you were on my mailing list, you would have received my plays for this card last week. Since then, all of the lines I hit got steamed and I'm not sure if there is much value left. Still, you might find these breakdowns useful for clarifying your own thoughts on the fights.
read more