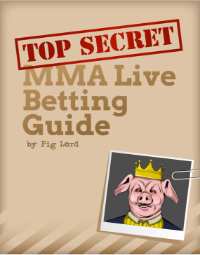 Take advantage of the biggest opportunity in sports betting!
I'll show you how to rake in the cash with my Top Secret MMA Live Betting Guide. Get instant access by signing up to my newsletter below (where you will also receive additional betting tips).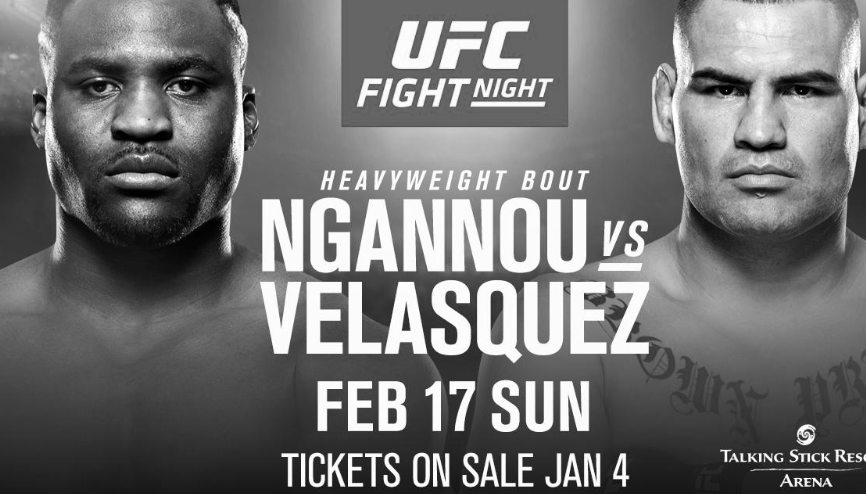 After making a glorious profit on UFC 234, I'm frothing at the mouth to coerce more money out of the internet this weekend. UFC on ESPN 1 looks like a tricky card from a gambling perspective, and unlike last week it seems like I'll be only playing underdogs.
read more