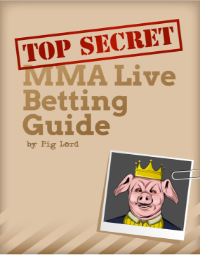 Take advantage of the biggest opportunity in sports betting!
I'll show you how to rake in the cash with my Top Secret MMA Live Betting Guide. Get instant access by signing up to my newsletter below (where you will also receive additional betting tips).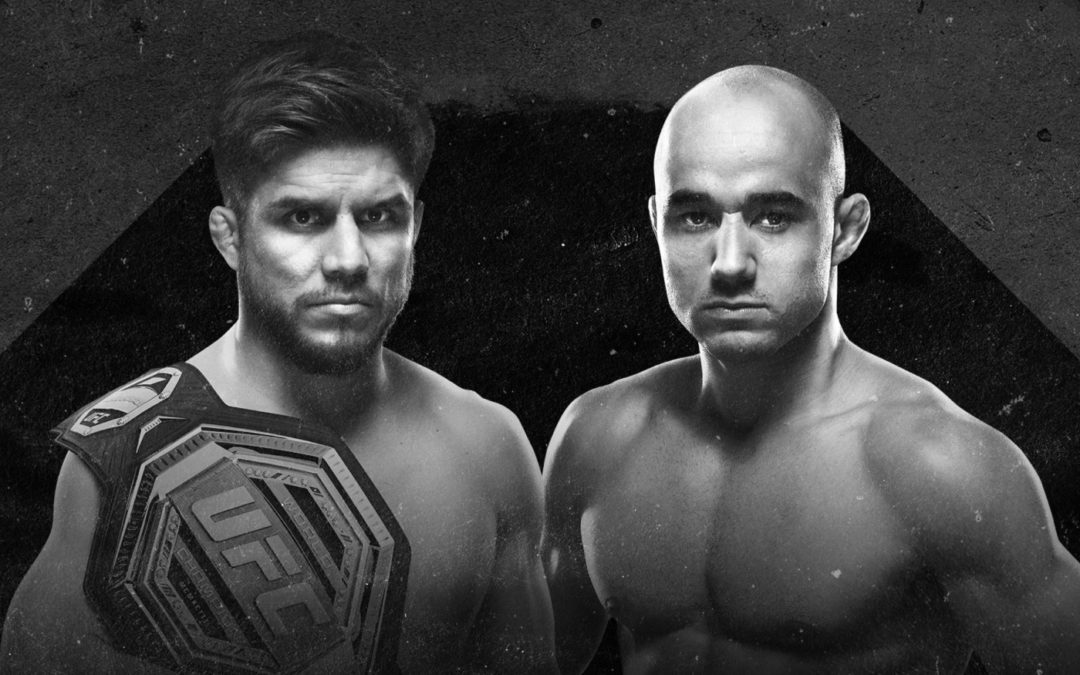 I'm on a patchy run of form at the moment. Taking early prices on Tonya Evinger (-170) and Alexander Gustafsson (-200) backfired dramatically last weekend, which is frustrating as I beat the closing line on both fighters by over 100 points. Oh well, I'm going to keep doing my research and pick my spots wisely. After all, sports betting is a marathon - not a sprint!
read more