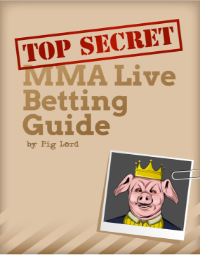 Take advantage of the biggest opportunity in sports betting!
I'll show you how to rake in the cash with my Top Secret MMA Live Betting Guide. Get instant access by signing up to my newsletter below (where you will also receive additional betting tips).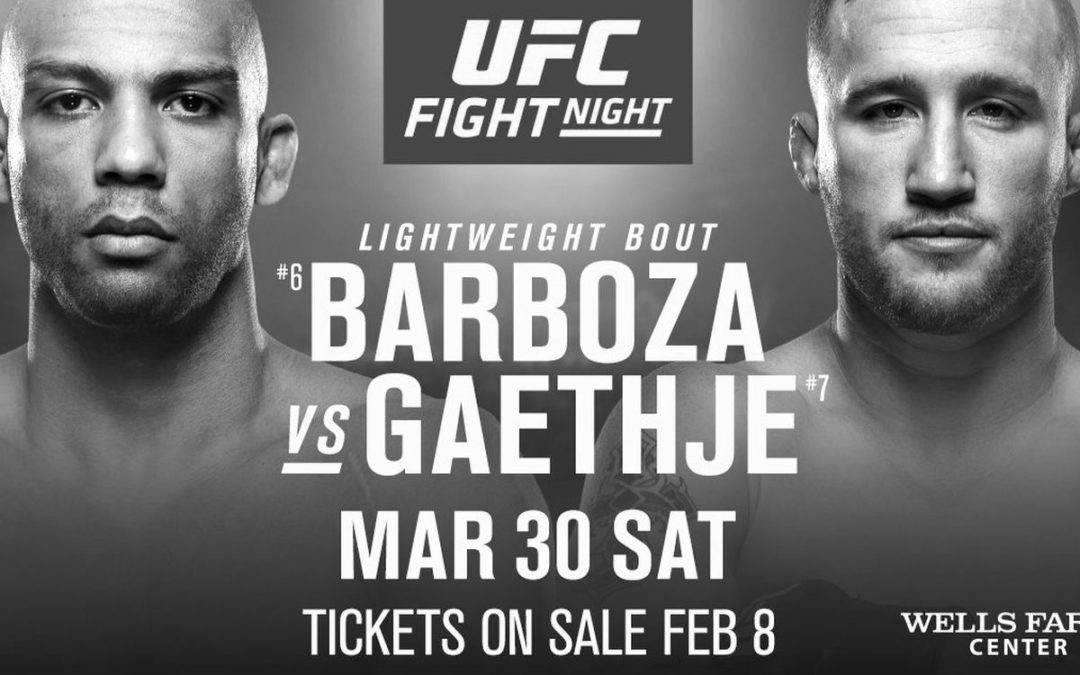 You know what's better than cash? More cash! Last weekend was great, and I want to keep the momentum rolling. UFC on ESPN 2 looks like a decent card for live betting, but I'm not placing much pre match action - so this article will be shorter than usual.
read more