Want to know what I'm betting every month? 
Select one of my Premium Packages in order to receive:
Betting tips for every single UFC event
Betting tips for other shows including Bellator and PFL (only when I spot good opportunities)
Instant notifications whenever I place a bet, so you can get the best line possible
Full instructions to help you maximize profitability
1 Week
Depressed Alcoholic
Package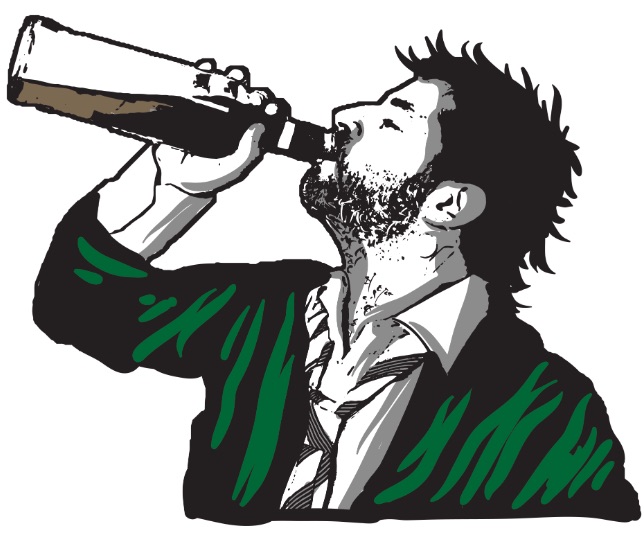 Are you looking to escape
your life of office enslavement by betting on fights?
This package is ideal if you don't care about expected value or long-term profits.
Only buy this package if you are a degenerate.
Subscription lasts for 1 week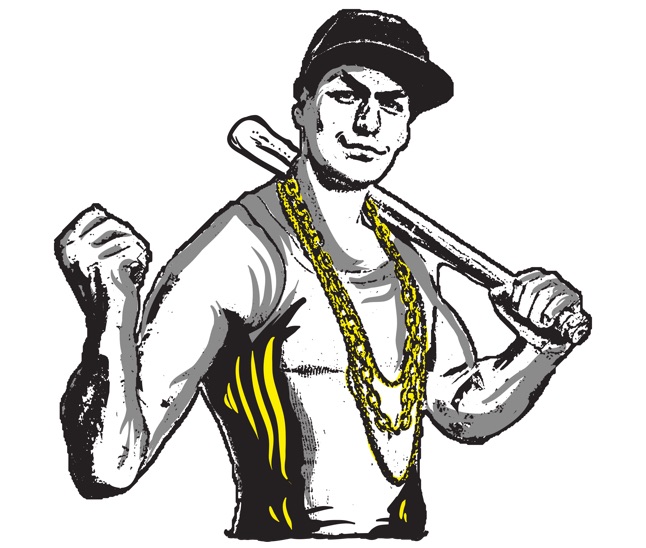 If you're looking to attack MMA gambling with full force, this package is for you.
Get 1 month of betting tips for the UFC as well as smaller shows.
Let me do the research, you just sit back and place the bets.
Subscription lasts for 1 month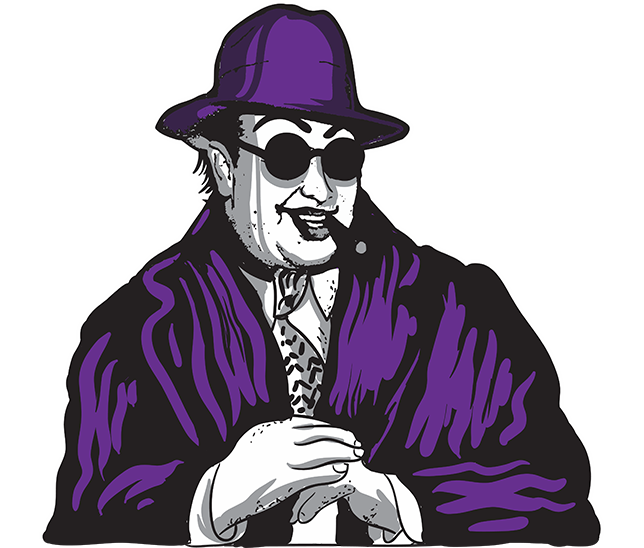 Ready to go on a hardcore gambling rampage?
Get all betting tips and breakdowns for the UFC and smaller shows for 3 months.
Consider this as a long-term investment.
Serious boss players only!
Subscription lasts for 3 months


















Frequently Asked Questions
Why would I want to buy betting tips?
I'm not going to bullshit you and pretend that I'm some uniquely talented handicapper, but I've been doing this for a long time and I grind hard.
Researching fights and handicapping takes hours of hard work every week. I personally have no life outside of betting on fights, but I know most people have other obligations such as: friendships, relationships and full-time employment.
If you'd rather skip the research and just tail picks from someone who wins money long-term, buying tips is an easy solution.
What kind of results can I expect?
You win at sports betting by consistently making wagers where your chances of victory are higher than the implied probability of the lines you're betting. This is known as an "edge" and it manifests as an upward trend in your long-term results.
However, short-term results can be volatile.
Crazy stuff happens every weekend in this sport. Fighters with striking advantages randomly decide to grapple, fighters with grappling advantages randomly decide to strike, flash knockouts occur against the run of play and above all else: judges get decisions completely wrong.
I can't look into the future and tell you the fighters I bet on are going to win every weekend.
I can tell you that I'm an extremely experienced handicapper with a record that proves my profitability.
This is a long-term investment, not a get rich quick scheme!
Do you actually bet what you tip?
Yes, and I regularly post bet slips on my social media channels.
If you're already a profitable gambler, why sell tips?
What's the one thing better than money? More money!
I'm disappointed that you've decided to charge for your tips, can you hook me up for free?
If you aint got the dough, you gotta go.
Do you sell live betting services?
No, all of my tips are pre-match only. I do have a free guidebook that describes my thoughts and philosophies on live betting that is available for all newsletter subscribers.
Disclaimer: Paid services do not guarantee winnings and are for entertainment purposes only.
By making a purchase, you waive the right to litigation against Pig Lord MMA or any associated
parties. Please gamble responsibly.