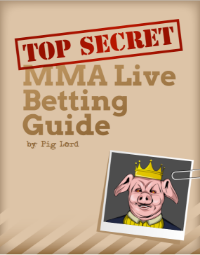 Take advantage of the biggest opportunity in sports betting!
I'll show you how to rake in the cash with my Top Secret MMA Live Betting Guide. Get instant access by signing up to my newsletter below (where you will also receive additional betting tips).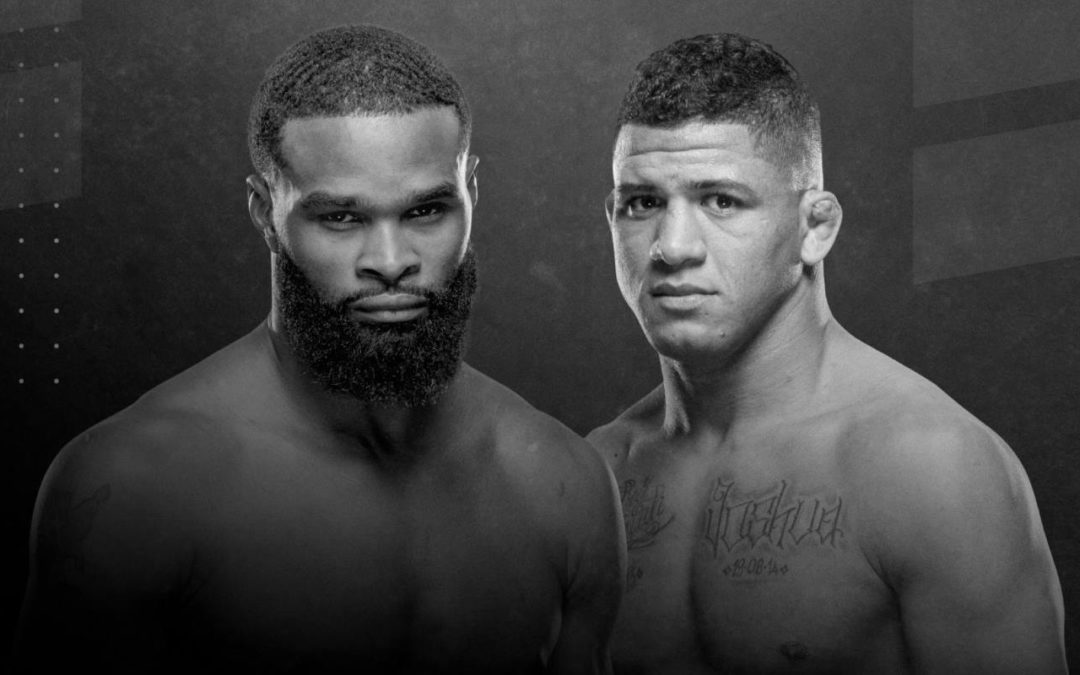 Here are my UFC picks for Fight Night 176, which takes place in the Apex facility in Las Vegas, Nevada. Some of the bets I made have lost value because it took me a few days to get round to writing this article, but hopefully the write-ups still provide utility.
read more