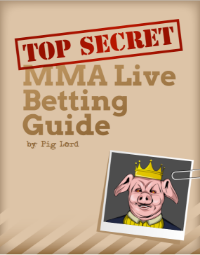 Take advantage of the biggest opportunity in sports betting!
I'll show you how to rake in the cash with my Top Secret MMA Live Betting Guide. Get instant access by signing up to my newsletter below (where you will also receive additional betting tips).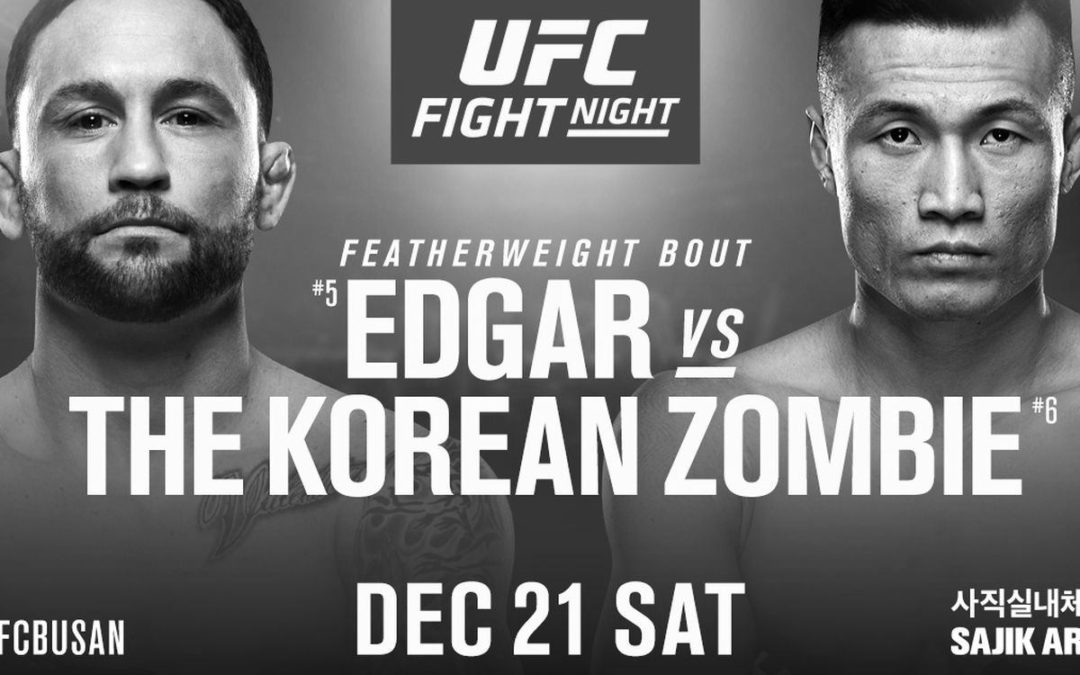 For some reason, big PPV cards are usually my worst for betting – and UFC 245 was no exception. Oh well, bad nights are inevitable in this crazy game of sports betting. I'm looking to get back on track this weekend as the UFC heads to Busan, South Korea. Here are my breakdowns for the fights where I have action.
read more