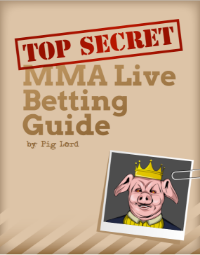 Take advantage of the biggest opportunity in sports betting!
I'll show you how to rake in the cash with my Top Secret MMA Live Betting Guide. Get instant access by signing up to my newsletter below (where you will also receive additional betting tips).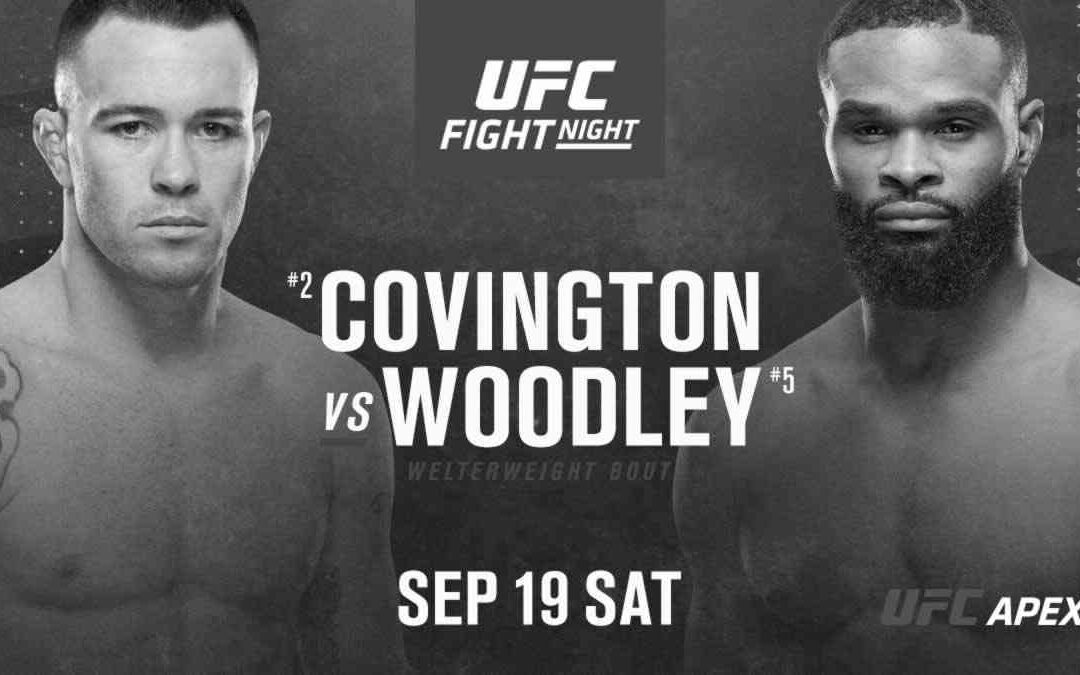 I'm on a terrible run of form. I'm stressed out with moving house so I'm going to keep my action light for the next few weeks until I'm able to get my head down and focus in my new place. Here are my main card UFC picks for Fight Night 178. Kevin Holland vs. Darren...
read more