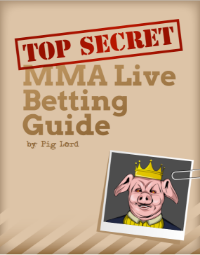 Take advantage of the biggest opportunity in sports betting!
I'll show you how to rake in the cash with my Top Secret MMA Live Betting Guide. Get instant access by signing up to my newsletter below (where you will also receive additional betting tips).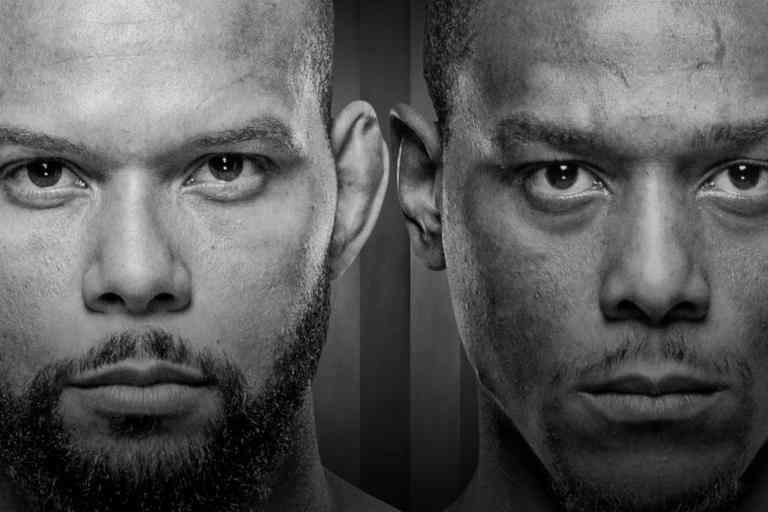 I got spanked by the bookies last week. I'm profitable for the year, but the last few months have been punishing. It is what it is. All I can do is stay diligent with my tape studying and wait for my luck to change. Stephanie Egger vs. Mayra Bueno Silva A decorated...
read more