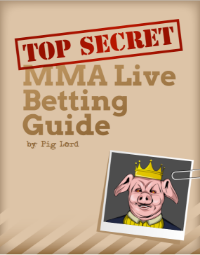 Take advantage of the biggest opportunity in sports betting!
I'll show you how to rake in the cash with my Top Secret MMA Live Betting Guide. Get instant access by signing up to my newsletter below (where you will also receive additional betting tips).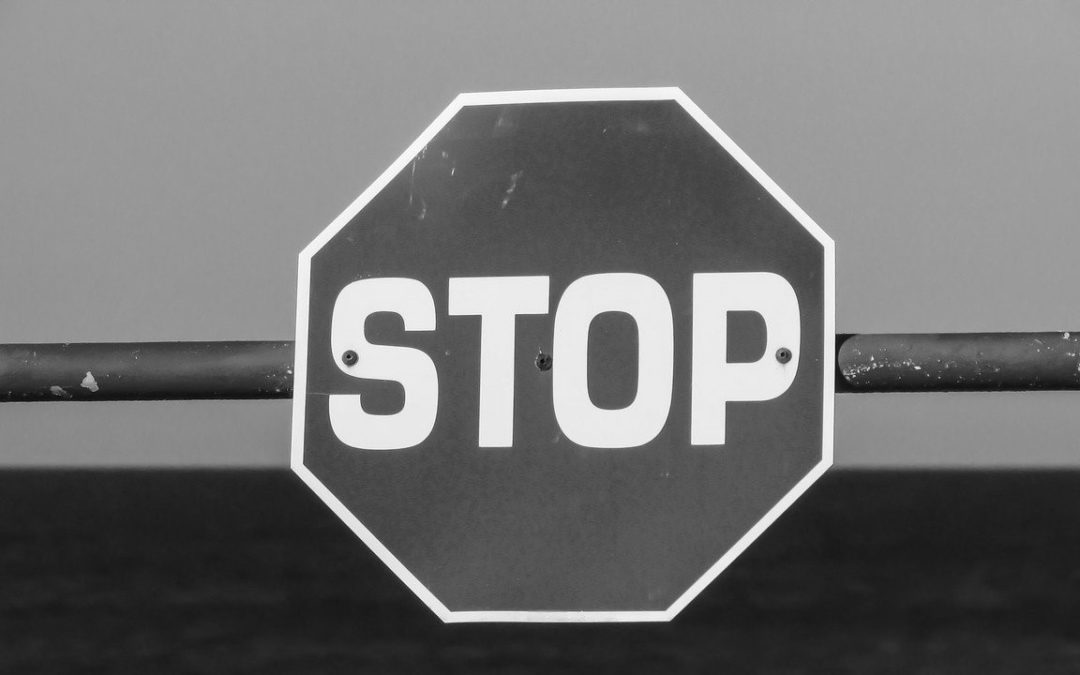 If you want to be profitable at betting on mixed martial arts, it takes a long time to refine and polish your handicapping process. There are a lot of variables to consider and pricing inefficiencies can be difficult to spot.
read more