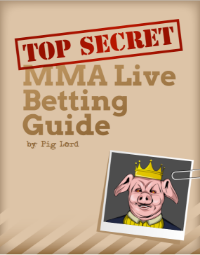 Take advantage of the biggest opportunity in sports betting!
I'll show you how to rake in the cash with my Top Secret MMA Live Betting Guide. Get instant access by signing up to my newsletter below (where you will also receive additional betting tips).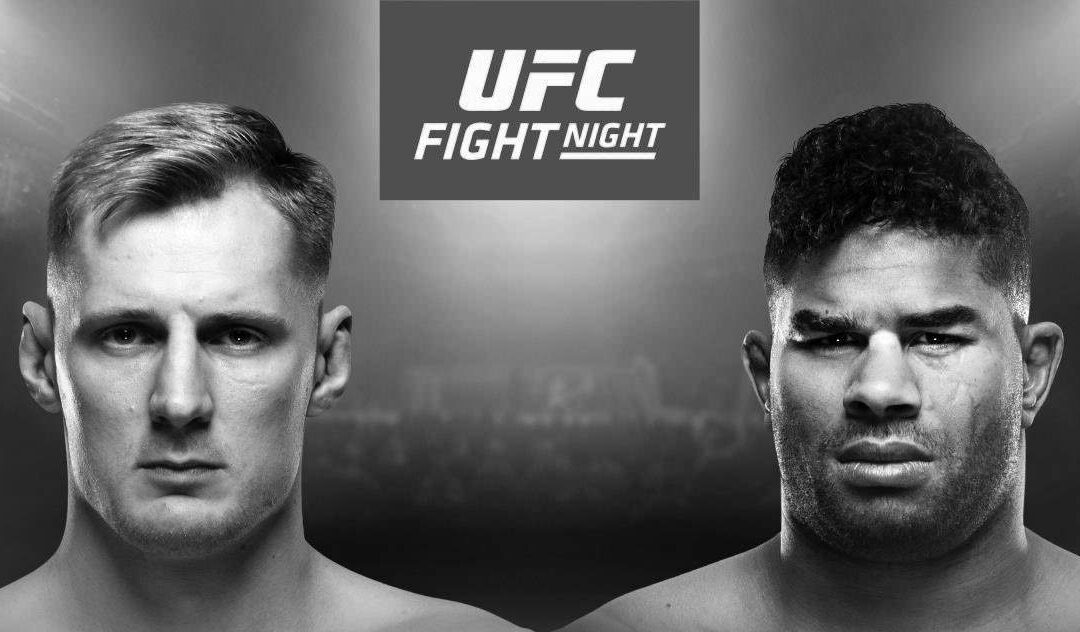 I'm coming off a disastrous UFC 257 card where I got my ass handed to me. I got foolhardy after a hot run at the end of 2020 and bet on fighters with red flags that I shouldn't have trusted. I'm glad 2021 is a long season with plenty of shows, because I'll be looking to get back into the black starting from this weekend.
read more